Biodiverse Brazil Tours offers nature trip experiences through the most beautiful and wildlife rich areas of Brazil, offering different tour types such general natural history tours, birdwatching, jaguar tours, wildlife safaris and wildlife photography and filming expeditions. Most of our trips are customized, and we work with direct clients as well as the local tour operator of companies from abroad. We are proud of been the chosen partners of some world class international travel companies.
Headquartered in the Chapada dos Guimarães, MT, one and a half hours
from Cuiabá airport, our work extends to several different areas of Brazil and other countries of South America, covering the Pantanal (our second home) and Amazon, as well as Nobres, Bonito, Emas National Park, different regions of theAtlantic Forest such as Itatiaia NP and Iguasu NP and the Patagonia in Chile and Argentina.

Our experienced team of guides are well trained and equipped and ready to maximize the visitor experience with knowledge, enthusiasm and commitment.
---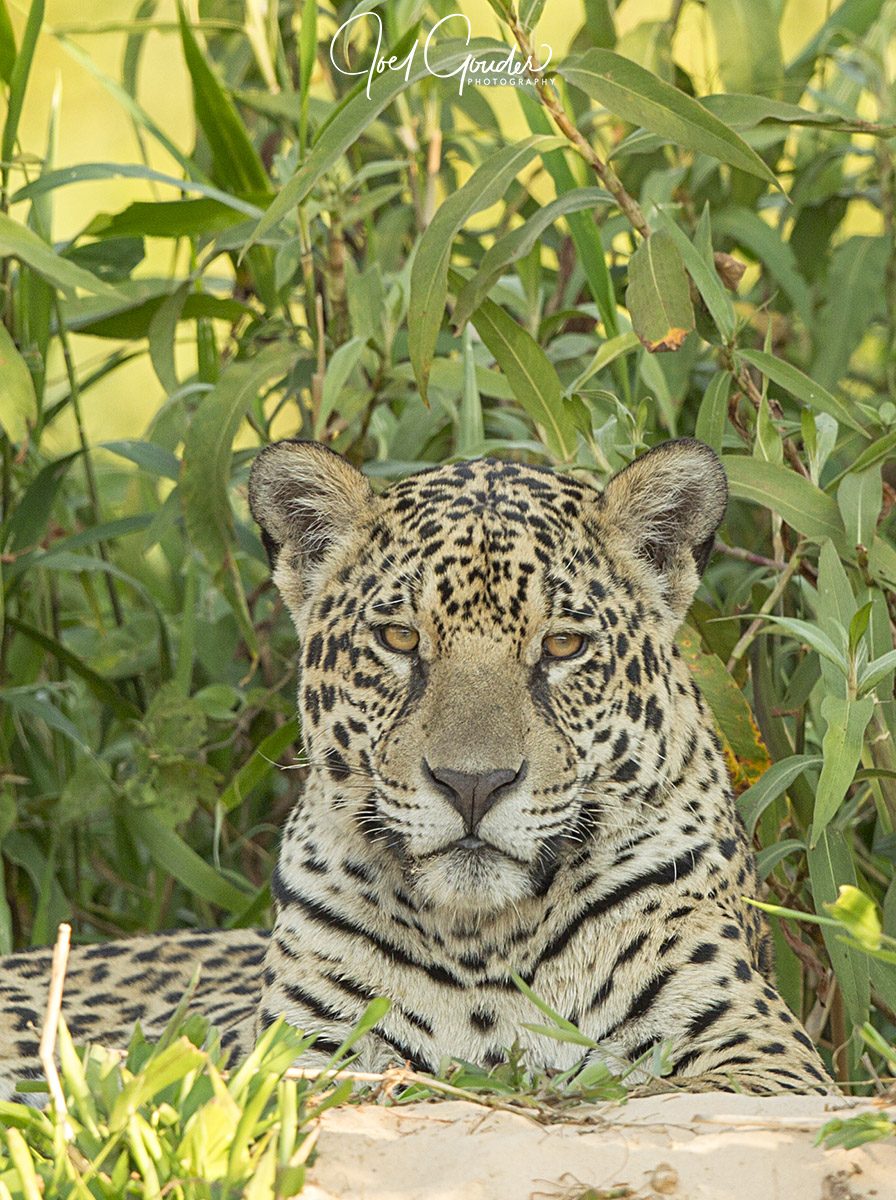 JAGUAR SAFARIS
BIRDWATCHING
WILDLIFE PHOTO TOURS
GENERAL NATURE TOURS
---
"Pantanal is my backyard, I visit the area since 1987 and I've been there more than 30 times. Nowadays when I go to the Pantanal, either for professional filming assignments, or to lead photographic tours or just to relax with the family, I leave all the logistics with Fabiano Oliveira and Biodiverse Brazil Tours"

Biodiverse Brazil Tours shaped a custom trip for us that would take us to three distinct ecosystems: Amazonia, the Pantanal and Chapada. Our guide, Fabiano Oliveira, had an excellent, intimate local knowledge of each environment. He also has an exuberant, giving personality, anxious to answer any questions regarding the natural history and the interplay of the various creatures on the environment. This company understands the need for extreme emphasis on conservation and valuing the natural resources of our magnificent planet. The guides they use are not only talented at finding wildlife, but their knowledge of natural history is sound. We shared great discussions in the field and over the dinner table about the scientific mechanisms that underlie natural history. A feast for the mind as well as an incredible experience.