Biodiverse Brazil Tours offers nature trip experiences through the most beautiful and wildlife rich areas of Brazil, offering different tour types such general natural history tours, birdwatching, jaguar tours, wildlife safaris and wildlife photography and filming expeditions. Most of our trips are customized, and we work with direct clients as well as the local tour operator of companies from abroad. We are proud of been the chosen partners of some world class international travel companies.
Headquartered in the Chapada dos Guimarães, MT, one and a half hours
from Cuiabá airport, our work extends to several different areas of Brazil and other countries of South America, covering the Pantanal (our second home) and Amazon, as well as Nobres, Bonito, Emas National Park, different regions of theAtlantic Forest such as Itatiaia NP and Iguasu NP and the Patagonia in Chile and Argentina.

Our experienced team of guides are well trained and equipped and ready to maximize the visitor experience with knowledge, enthusiasm and commitment.
---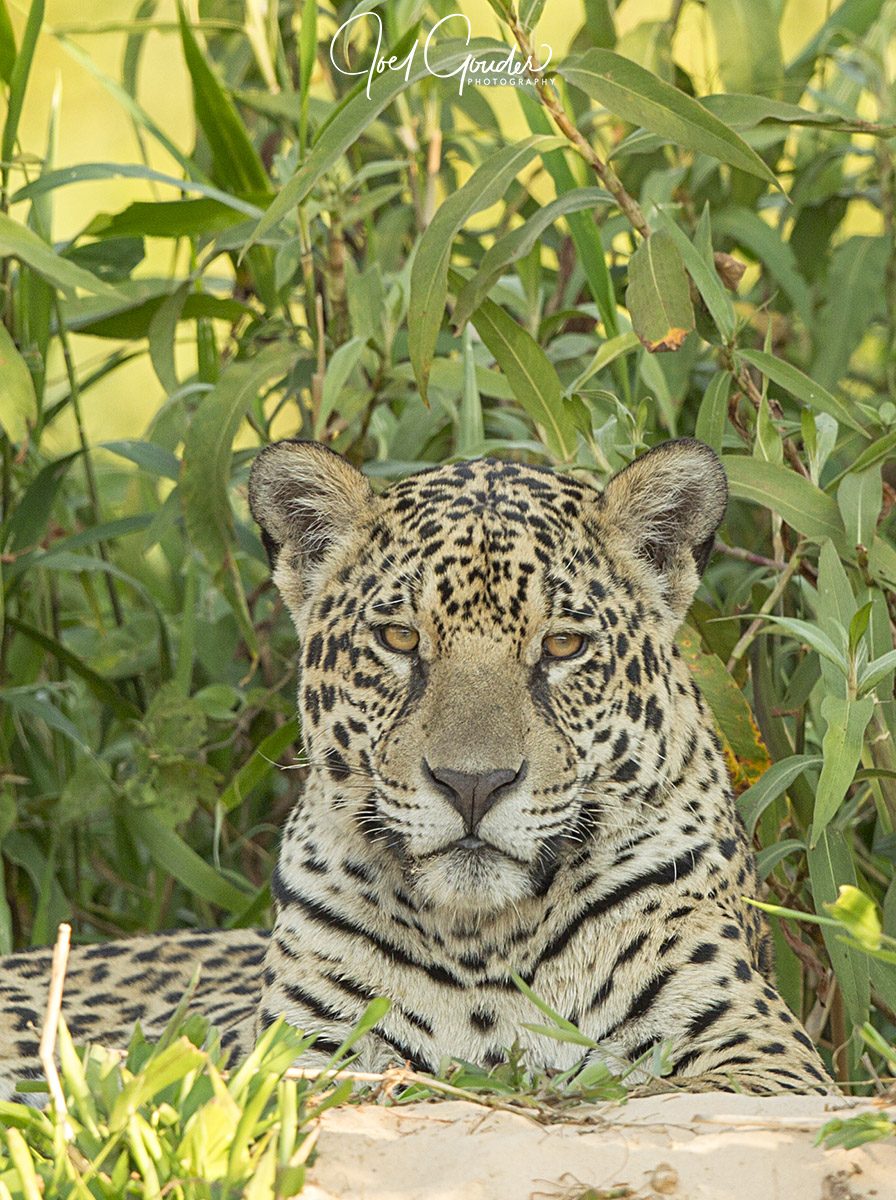 JAGUAR TOURS
BIRDWATCHING
WILD LIFE PHOTOS
WATCHING TOURS
---
"Fabiano Oliveira was one of the best guides we have ever traveled with.Thanks to his skill and patience, we saw more than double the number of bird species we expected to find including many rare, difficult to locate specialties that are often missed. His itinerary was perfect for our needs,and we were also able to see an amazing number of mammals, reptiles, and amphibians including two jaguar sightings, one that lasted for almost an hour, and a female tapir with baby. We would recommend Fabiano to anyone who wants to see the best of Brazil's natural wonders and especially the birds."

"I had priviledge of spending almost two weeks with Fabiano F. Oliveira at 3 locations, Chapada, Pantanal and Emas. He is first of all an excellent companion, gracious, and easy to be with, strong English skills. He has expert knowledge of bird biology, taxonomy, natural history and is a keen bird finder. Never discouraged. He is excited by each bird he sees. His keenest skill is his knowledge of bird calls, ability to listen through sounds and determine where to locate and pursue a bird. There was no sound he did not know or understand as travelled--amazing. Patience. He is also knowledgable about the rest of God's creation---keen herp spotter and we saw several good snakes because of it. I am hoping to have future trips with Fabiano."

"Pantanal is my backyard, I visit the area since 1987 and I've been there more than 30 times. Nowadays when I go to the Pantanal, either for professional filming assignments, or to lead photographic tours or just to relax with the family, I leave all the logistics with Fabiano Oliveira and Biodiverse Brazil Tours"